During our busy lives, it isn't always easy to find the time to catch up of the latest buzz and news within the industry. For me, this is where podcasts really come to the rescue. They allow me to turn the typical mundane car or train journey into something far more positive!
Now, there are a ton of podcasts out there, ranging from brain hacks, to politics, to cooking ideas. Below, I've included my top 3 recommended podcasts around the world of networking.
Enjoy…
---
"About networking & infrastructure engineering by IT architects. Deeply technical & unabashedly nerdy."
Link: https://packetpushers.net/podcasts/
---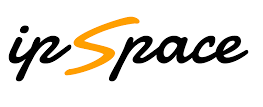 "Are you sick and tired of SDN, NFV, SDDC and network programmability hype? You came to the right place - Software Gone Wild is focusing on architectures, solutions and technologies that real networking engineers use in production networks."
Link: https://www.ipspace.net/Podcast/Software_Gone_Wild
---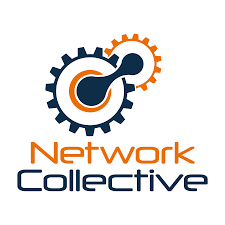 "Network Collective is a community-focused network engineering podcast. Our episodes bring knowledge and insights of industry experts, pioneers, and peers to wherever you are. Topics range from protocol deep-dives to career management, but through a lens of what is relevant and valuable today."
Link: https://thenetworkcollective.com/media_category/podcasts/
---