Sneak Peek
There's a ton going on within the membership... here's a sneak peek:
August sessions (recordings available in the member's area):
✔️ Guest speaker session with John Capobianco around blender and his project Merlin.
✔️ Meetup sessions, with demos around Clean Code via formatting, linting, and how to run these via makefiles, VSCode integration, and also using the pre-commit tool.
September lineup will be:
✔️ 8th Sept - Batfish + FastAPI demo with Daniel Teycheney.
✔️ 22nd Sept - Guest Speaker session with observability rockstar and Suzieq founder, Dinesh Dutt.
New Content/Courses:
✔️ New Python template for new projects (contains linting, formatting, pre-commit config etc)
✔️ New Suzieq course released (link below) ...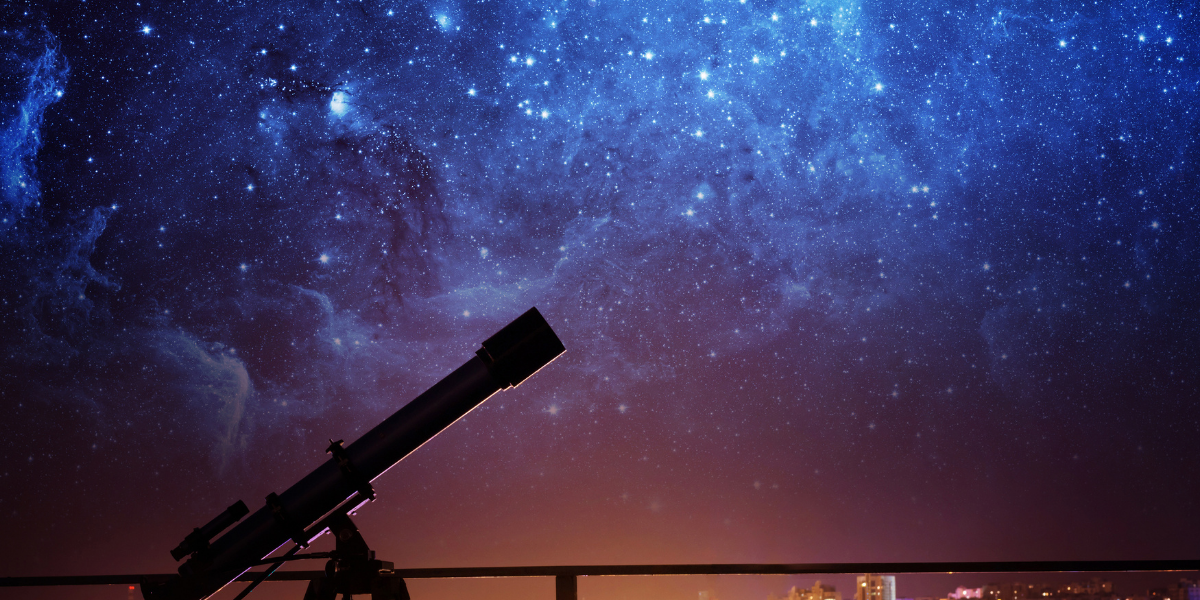 Latest Packet Coders Posts/Videos
Just in case you`ve missed them, here are the latest posts and videos from the Packet Coders site and YouTube channel.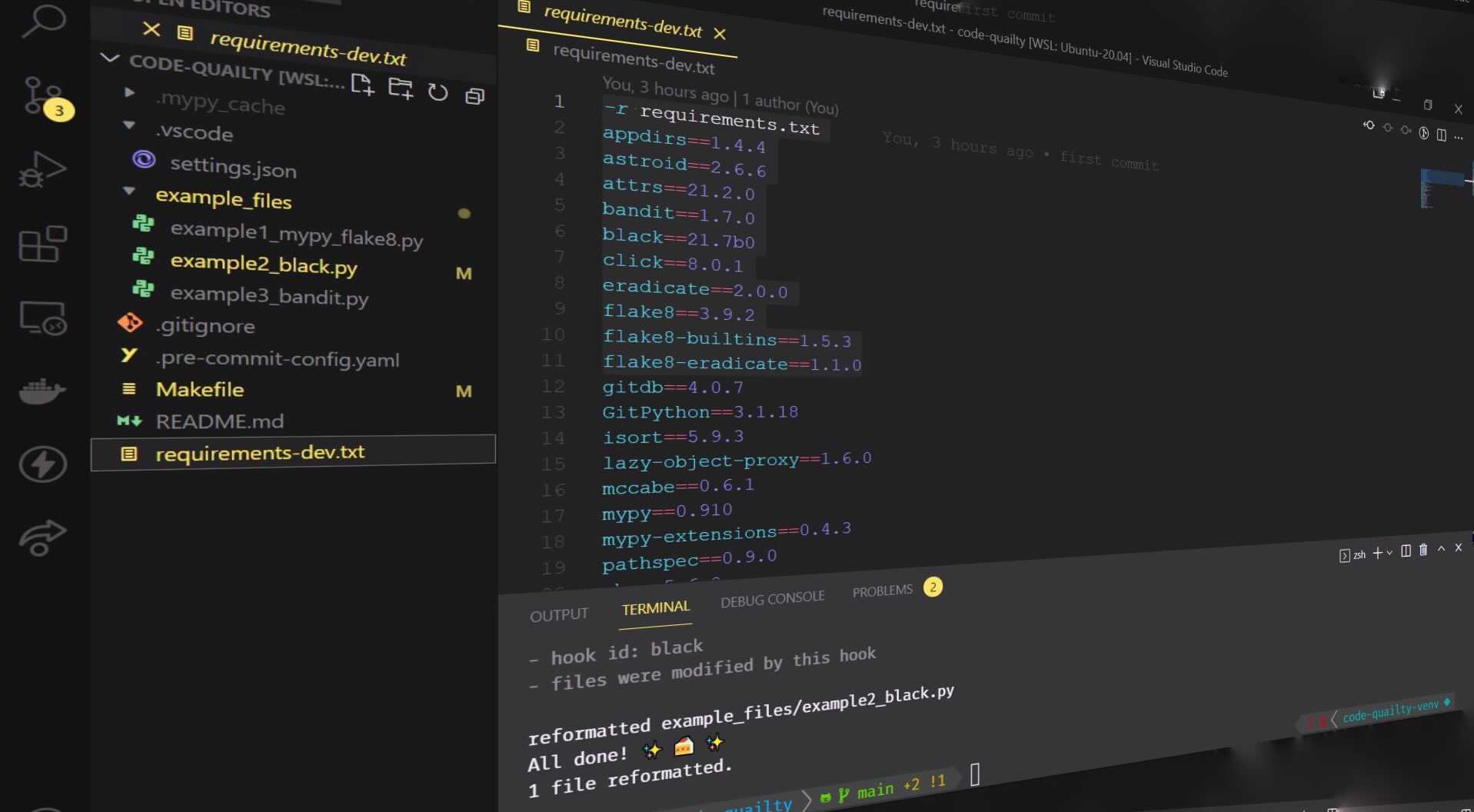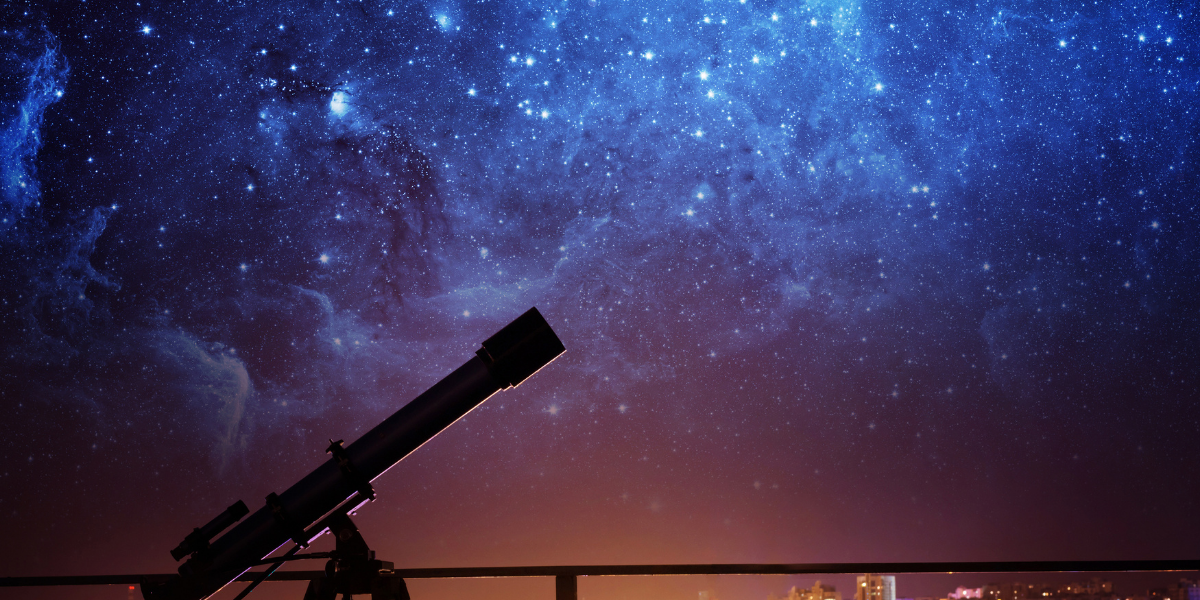 Worth Checking Out
Opensource Releases
Everything Else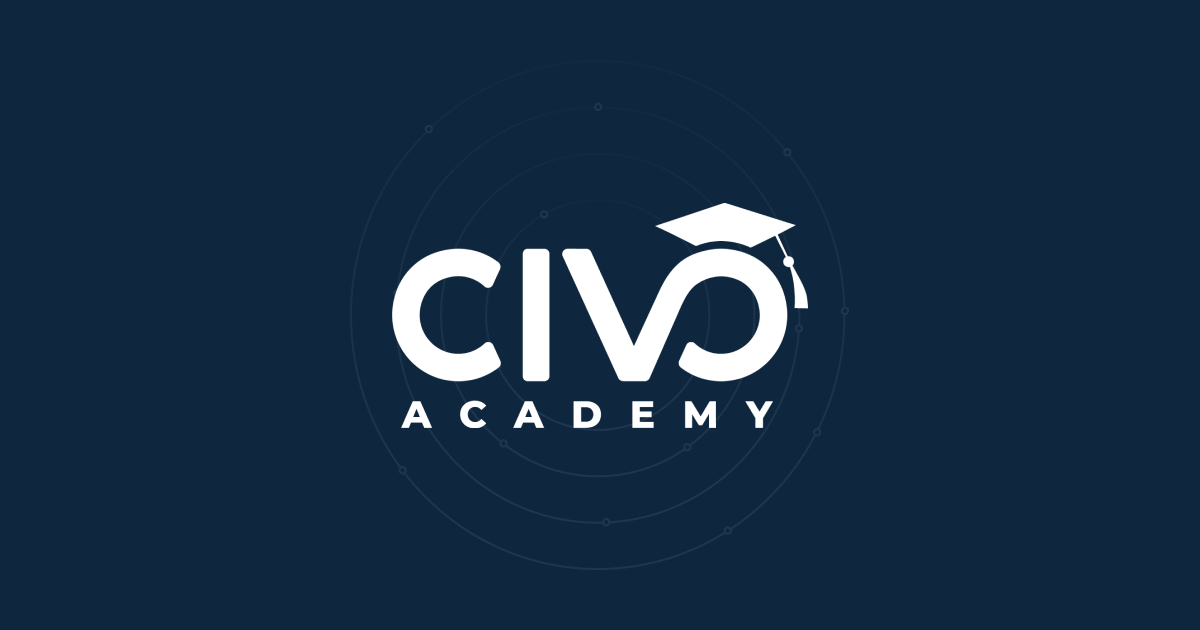 ---