I'm delighted to announce that PacketFlow has been selected as a finalist in the Most Inspirational category of the 2019 IT Blog Awards.
If you enjoy the content on this site and would like to show your support, you can vote for PacketFlow at https://www.ciscofeedback.vovici.com/se/705E3ECD18791A68.
For those who have voted I would like to thank you for your support.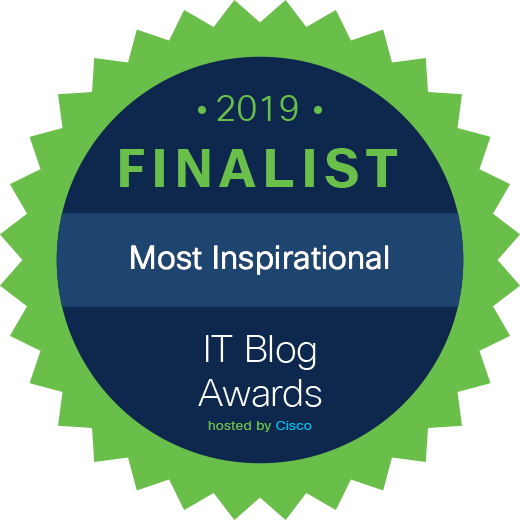 ---