It is with great pleasure that today I can announce the release of Packet Coders (previously PacketFlow).
What is Packet Coders?
Packet Coders is a Network Automation Learning Platform providing network automation courses through code, labs and community.
Our courses are built by engineers, for engineers—no fluff or sales, just hands-on, quality deep-dive learning. Latest course shown below.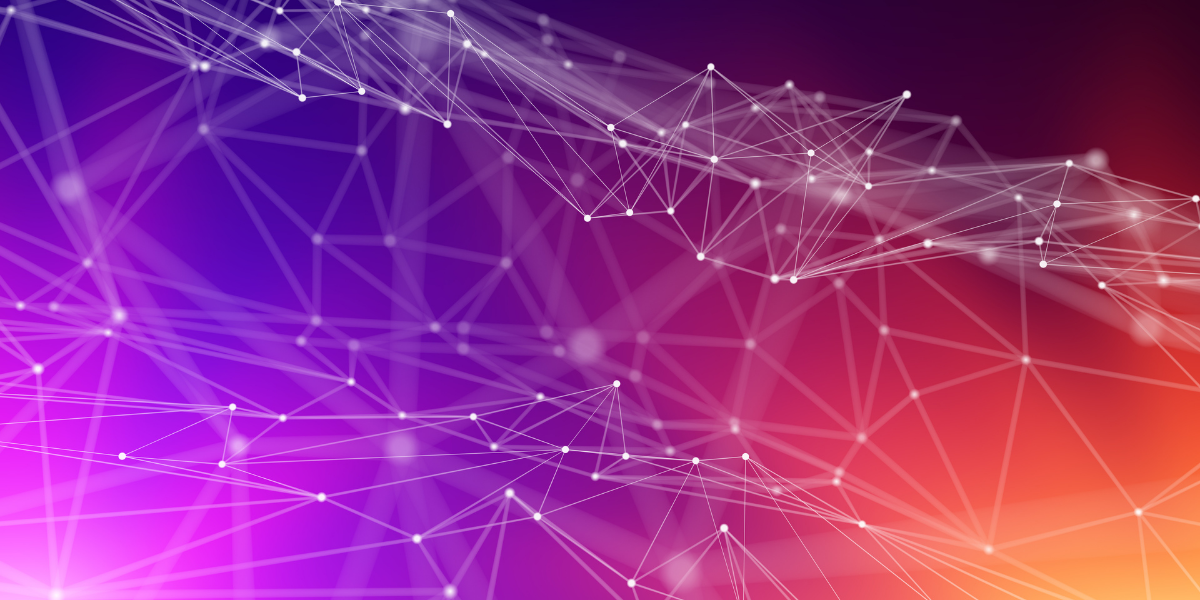 But I liked PacketFlow!
The FREE blogs, guides, newsletters etc., are still in place with Packet Coders. In fact, nothing you previously had access to will change, other than more courses, content and Network Automation goodness.
Sounds Good - Tell me more!
By joining Packet Coders you will get access to:
Our FULL course library (Batfish, pyATS and Netmiko).
Coming Soon! SuzieQ, NetDevOps and NAPALM.
Our 24x7 multi-vendor labs.
Our private code repositories containing all the code and examples from the courses.
Our private Slack community so you can get the support you need through your Network Automation Learning Journey.
---
---