Packet Coders YouTube Channel
First up, if you haven`t heard, we released our Packet Coders YT channel.
Come and subscribe to get updated when the latest videos drop!
Check out our first 2 videos below - enjoy ...
In Case You Missed It
As well as the Packet Coders YT channel, here are some other updates from us, just in case you missed them...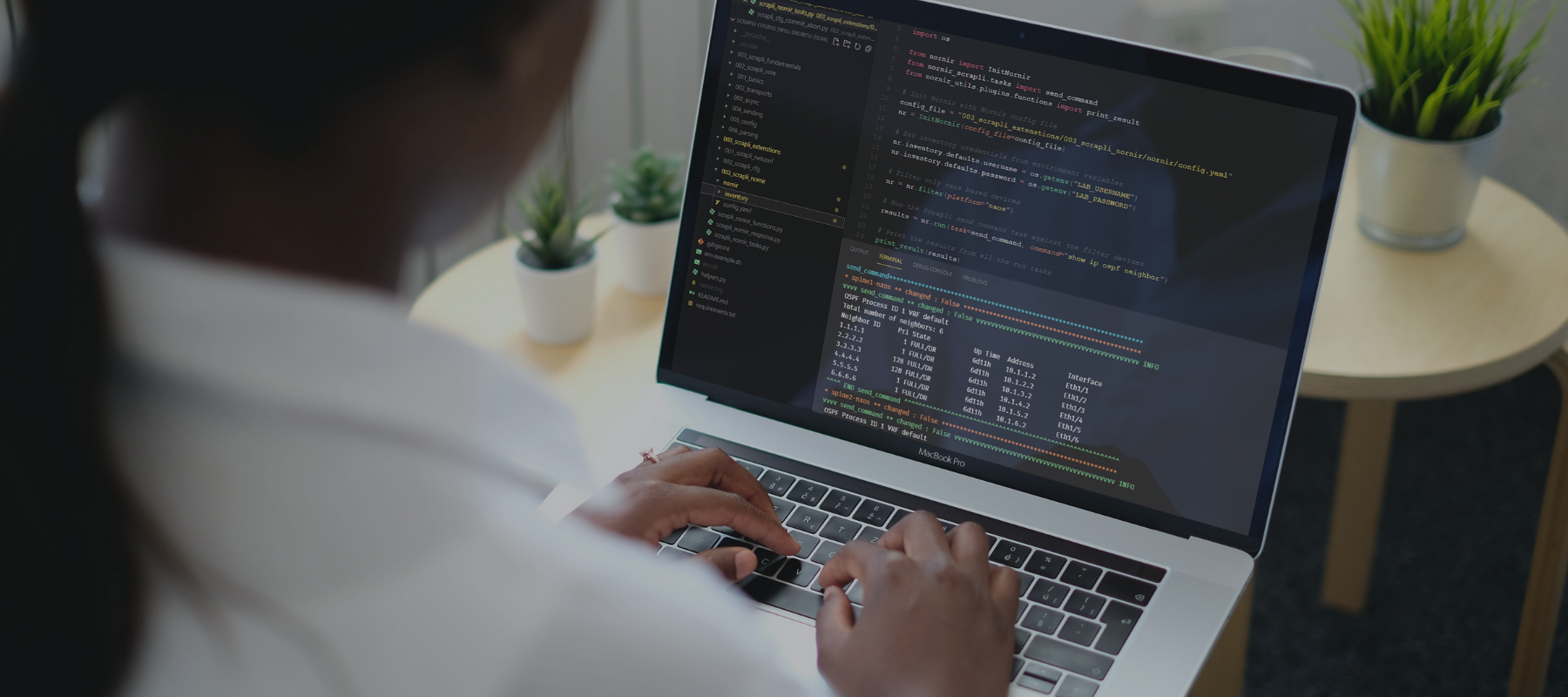 Network Testing Spotlight
When it comes to testing the network. There are a lot of different permutations and areas of the network to test. This post wraps up how to structure your
network testing along with providing code examples in the code repository provided. One thing I would say: if you read 1 post of 2021, that can help you with your network testing then this is it!
Open-source Updates
---