This month marks a big milestone for Packet Coders. Why is that? Well, this month marks our first birthday! So to celebrate and also say THANK YOU for all the support we have received, we are having a month of FREE giveaways, starting today!
Week 1 GiveAway
🔥 30% OFF yearly membership (ends 12th April) - Learn more here.
🔥 3 x FREE boot camps to 3 randomly selected members - Learn about our boot camps here .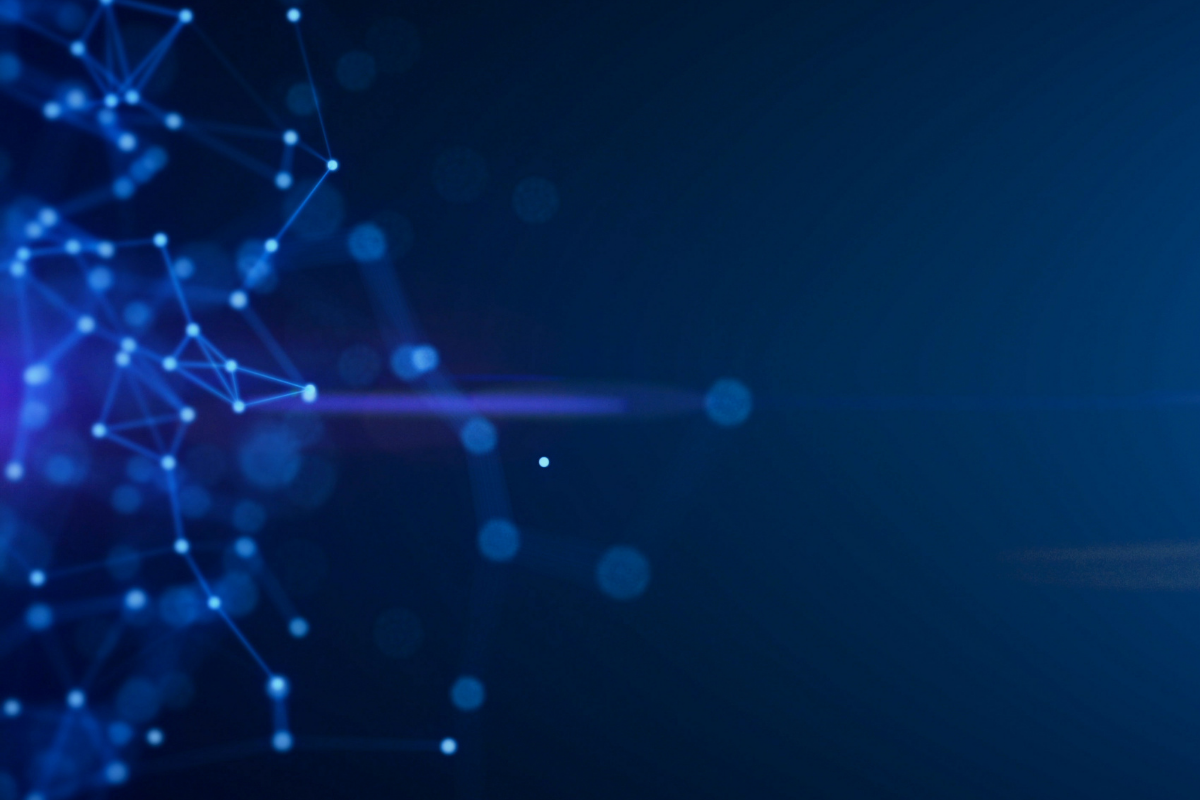 Updates From Packet Coders
🔥 NEW COURSE: Network Automation with Nornir - learn more here
🔥 Tech Session - ContainerLab 101 recording available
🔥 Tech Session - Schema validation with Cerberus scheduled for April 20th
In Case You Missed it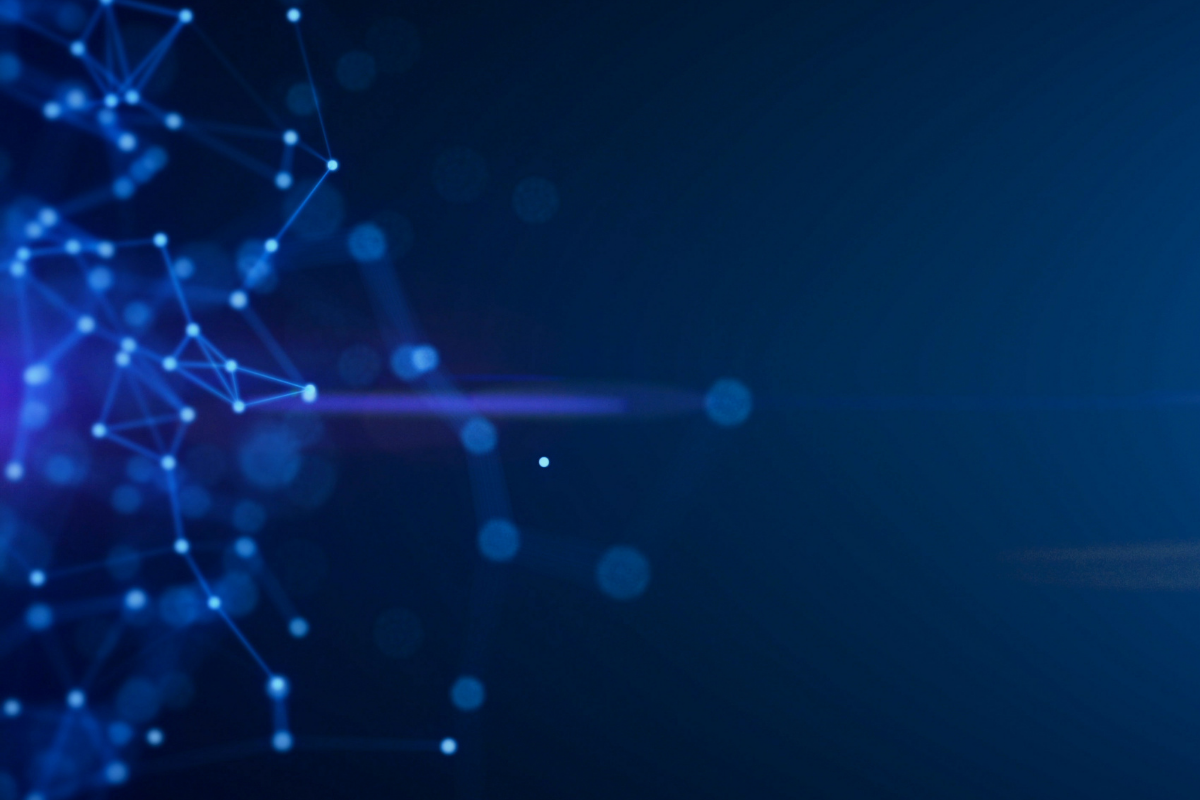 Great stuff! Ok, so what else is going on in the world of network automation this month...
Opensource Releases
New Opensource Projects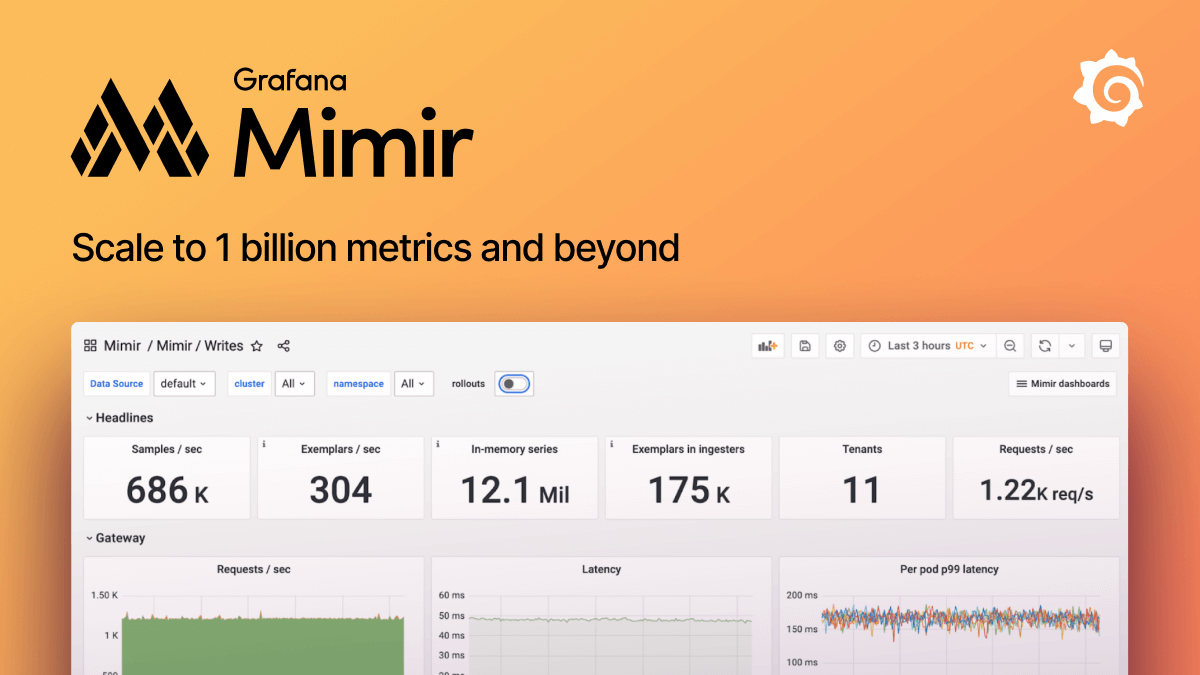 New Blogs
---